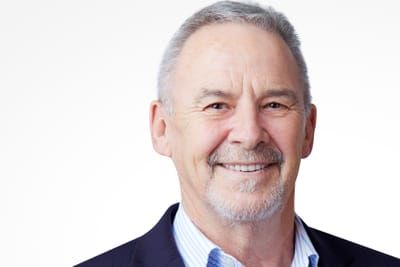 The Clinic is operated from
176 Main Street Osborne Park
WA 6017 by
Dr Joseph McKay
, a registered chiropractor.
Dr McKay completed the 5-year chiropractic program at RMIT University in Melbourne and has gained more than 30 years of clinical experience from both Australia and New Zealand. Over this period he has treated thousands of patients ranging in age from 3 weeks old through to 90 years old. Dr McKay is a member of Chiropractic Australia.
The Clinic offers a range of Chiropractic health and wellness services, including mobile Chiropractic services conducted at your place (work or home) and using a portable drop-piece table imported from the US.
Payment for your treatment at the end of each visit is easy. We offer the Square Chip Card Reader payment solution.
To learn more about Chiropractic and what to expect when visiting your Chiro, click on
About Chiropractic